Welcome to 25 Van Zant St
Explore Our Unique Commercial Spaces – for YOUR UNIQUE SPACE.
Our Building is Uniquely Suited for Your Unique Commercial Space Needs.
25 Van Zant Street has been reborn. 265,000 sq. ft. of fully-configurable business/commercial space, and brand new, state-of-the-art energy efficient exterior. We'll build your space from your plans, your design, and to your specifications.
We're different, because you're different. 25 Van Zant broke the mold in Commercial Real Estate space. Our office spaces are not set in stone (actually they are – read here). Spaces at 25 Van Zant are only limited by your imagination.
Our renovation is part of our story…
25 Van Zant has a history. Originally built in 1923 as a hat factory, the building housed three shifts of employees, mostly living here, in and around the the seaside community of East Norwalk, Connecticut.
Nearly a century and a thousand stories later, this renovation is best-in-class, focused on energy efficiency, technology and custom spaces for our commercial lease tenants.
Your Space is Yours to Shape
Whether you are a local business, training school, or a corporation seeking new headquarters, our design-build team of construction specialists will help you visualize and then fully realize your offices.
We employ digital technology, experience, engineering, talent and common sense advice to make the transition into your new space as smooth and efficient as possible.
Our Projects Help Businesses Reach Greater Heights
25 Van Zant St provides virtually limitless possibilities and potential opportunities to grow and expand your business:
Loading dock access

Concrete floors

50,000+ sq. ft. of contiguous space available

480 3-phase electrical service

24/7 Security

Ample, free onsite parking

On-site cafeteria & break rooms

Hospital-sized elevators

Capacity for special equipment

Recreational areas

Study areas available

High-speed data throughout

Concierge

Water views on upper floors

Steps away from mass transit (bus & train)

Close proximity to marina, parks, and beach
Everything You Need In One Place
Amenities Inside & Out
25 Van Zant St. offers a host of amenities for your business, staff, and visitors including and onsite food service, concierge and event spaces, as well as many outstanding area amenities.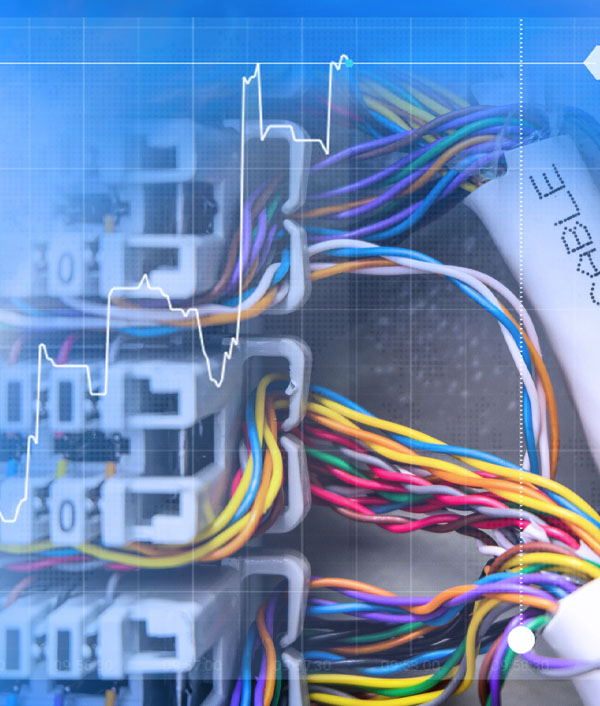 Technology
25 Van Zant St. is a technology-driven, eco-friendly building with seamless and secure access to 3 fiber bandwidth providers with redundant connections, including secure conduit space available for tenants.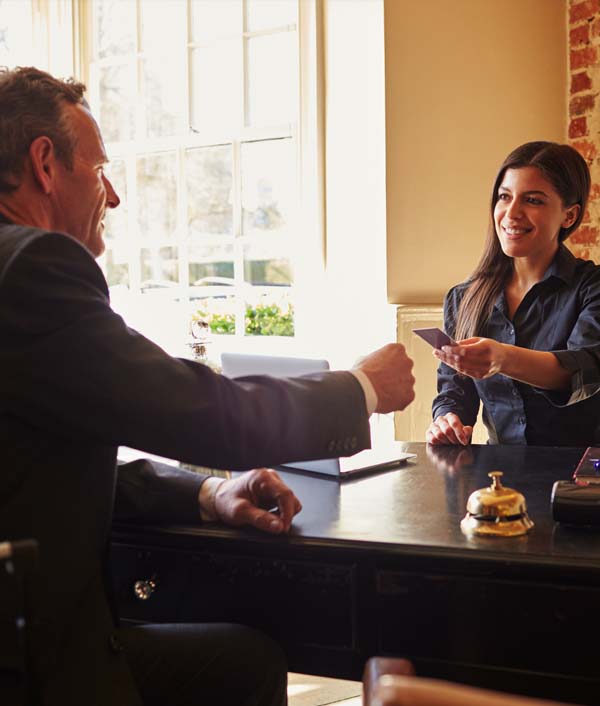 Security
25 Van Zant St. provides 24-hour monitoring, 24-hour onsite security personnel, security lighting, state-of-the-art equipment… and peace-of-mind.
Bedoya Moving & Storage
Hartford Healthcare at Home
Imperial Eagle
Integrated Sports Training
Lightpath
MBN Waterproofing
MPAS Moving Connecticut
Maritime Rowing Club
Norwalk Symphony Orchestra
OMEX
Peterson Engineering Group
Sharp Performance
Tide & True LLC
Trident Electric
Triple A Home Improvements
Urban Farm #1 LLC
Water Sports Center
Westport Taxi Service